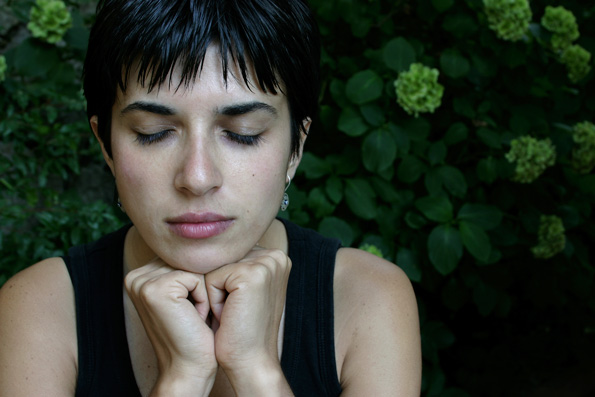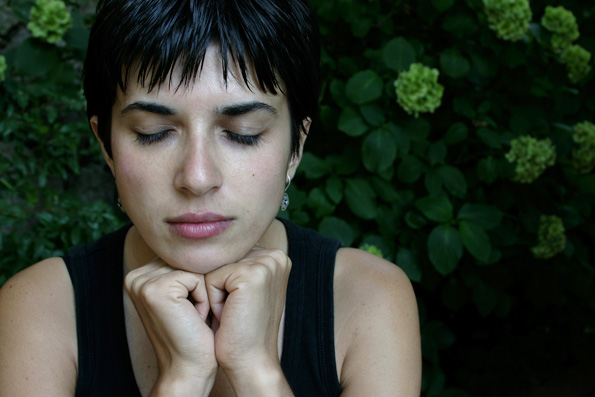 "Be seated!" does not mean "stay seated."
"Go!" does not mean "take off." "Be seated" is to remain centered amidst the ebb and flow of Life. 
"Go" is to be at ease despite the agitation that Life brings on.
Thus begins Jean-Yves Leloup's most recent work, L'Assise et la Marche (Sitting and Walking).
Jean-Yves Leloup has doctorates in philosophy, psychology, and theology. He is a writer and speaker, and both a Dominican and an Orthodox priest. Thanks to the rare blend of his multidisciplinary training, his books, talks, and seminars offer a window into the sacred texts and a way to approach and reflect on the vast wealth of spirituality present in everyday life.
L'Assise et la Marche is a work that gradually settles into one's inner being. It speaks to the most important part of us, our "supreme reality"–an iconic expression of Professor Leloup, who examines the evidence for "I am" rather than the experience of "that which I am."
This book is also an invitation to discover what is beyond the opposites of stillness and movement–a third space that Professor Leloup calls "the center" or "the heart's eye." In simple terms he says that "to be in a good seat is to be facing the light."
Professor Leloup helps us identify the form of mediation best suited to us. In this way, he shows that "each method of meditation has its own coherence, its own special function. Also, each has its own history, i.e., the line of those who pass it on." What is most important to him is that we totally surrender to it. This helps Man to return to himself.
He invites us to feel our body as energy, like breath–to expand our energy field and leave muscular tensions behind. But he cautions that meditation does not mean exiting the body, but rather embodying it even more. Meditation allows us to order our ideas and quiet our thoughts so we become capable of silence and attentiveness–achieving a clear and present perspective. To meditate is to rediscover peace.
I especially appreciate those times when Professor Leloup suggests our meditation draw inspiration from an element of nature, to look beyond the Sun and Moon, a mountain and a large lake. And why not give ourselves over or synchronize our breath to one of these elements? Just so that we can reconnect with ourselves, again tame ourselves so we no longer feel like strangers in our world.
Let us also invoke and be carried by the name of Yeshua. In this way there is no separation; we are linked both to Heaven and Earth. For Professor Leloup this name creates balance and promotes integration.
"To meditate is to let the breath sing."
Immersing ourselves in L'Assise et la Marche brings us back, step by step, to the sentiment that "I am the Love that makes the Earth turn, the human heart and all the stars turn. I am that One."