Have you recently had an opportunity to show your love for someone? To acknowledge this powerful emotion, identify it, and share it with those around you? To appreciate what life has to offer and what is inside and around you? Love is a subject that has special meaning for me. Why? Because my father's name was Aimé (French for "loved"). He would have been 84 on February 7.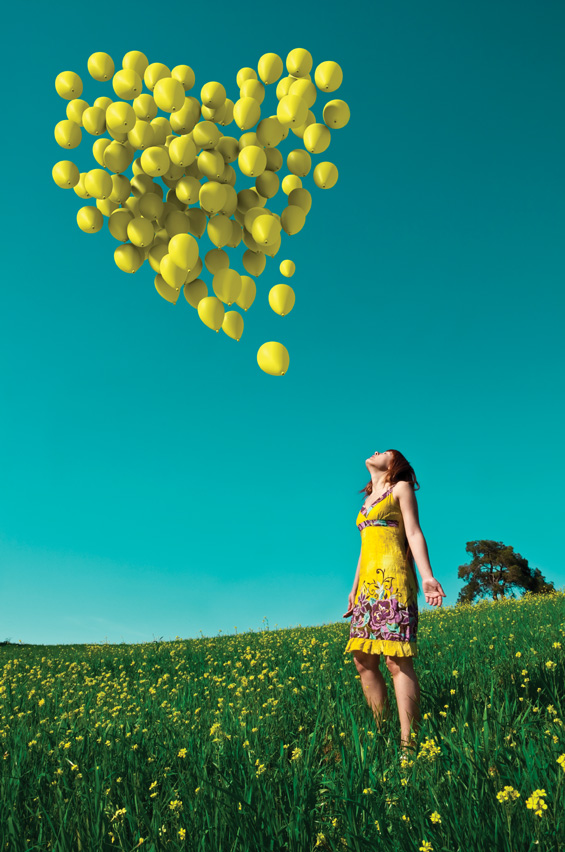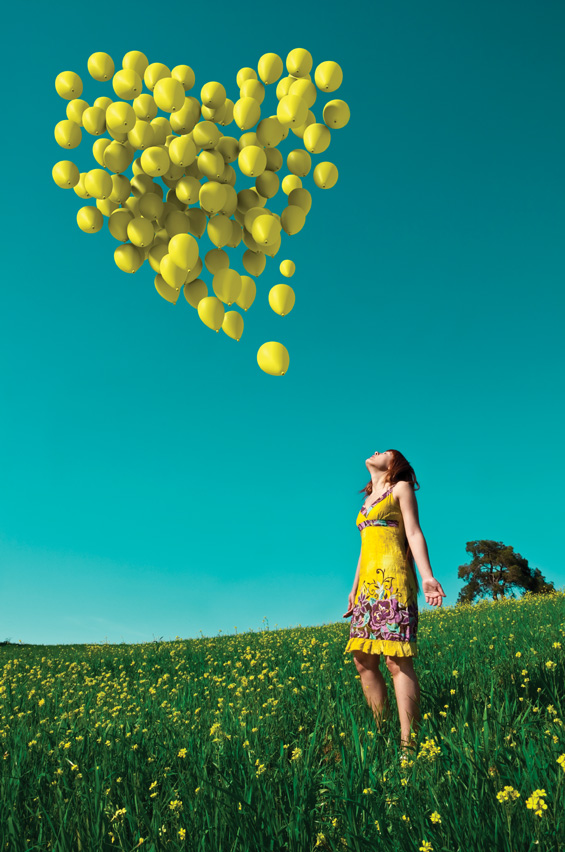 Despite the fact that his name was the past participle of the verb to love, he had a lot of trouble saying the word love while he was alive and telling those around him that he loved them, as we wished he had. To honor my father now, I will stick to the deal I made with him just before he died: I will no longer feel embarrassed, uncomfortable, or even afraid of expressing my love. From now on, I intend to say it and let those who cross my path know and feel it every chance I can. Okay, here we go: "I love you!" With a capital L.
Love with a capital L goes much deeper than the feeling that resonates in every fiber of your being, makes your heart race, and gives you that special glow. It's a love that comes from the soul and is experienced between souls. I love you with this unconditional love that transcends the human dimension and comes directly from our spiritual being. A benevolent love, like the one between brother and sister. A love that has no gender. A love filled with the wonder of human beauty and life. A love that does not discriminate, judge, or even distinguish between good and evil. A love that is inclusive, embracing, comforting, and reassuring. A love that is omnipresent in everything, everywhere. Are you familiar with this love that is so hard to describe? Have you ever experienced this sublime state where you're filled with love with a capital L? For me, these unique instants are but fleeting moments that most of the time last mere seconds, minutes, or sometimes even a few hours. For me, these moments are magical and I dream of them lasting forever so that I can enjoy their benefits again and again. I wish you the very same.
Enjoy discovering, exploring, and experimenting. Long live love with a capital L, ready to rise forth in your life. Thank you for being in my life.