I had been on this earth for thirteen years, and every new day had always seemed to bring an exciting new adventure. I loved it, even when some of these experiences shook me up a bit. My entire life had been filled with confidence and wonder. Sure, there had been some sad times and a few hard lessons in dealing with bullies and bigmouths, but I'd never lost my sense of optimism or my belief that everything would work out fine in the end.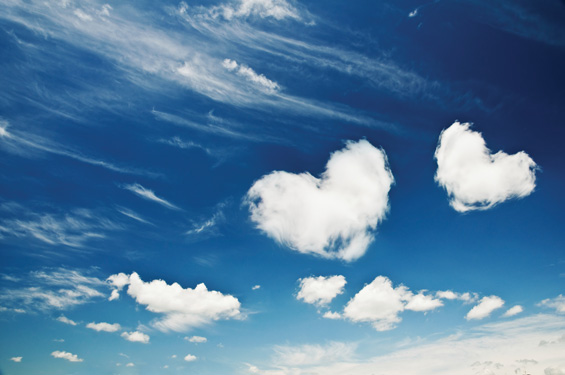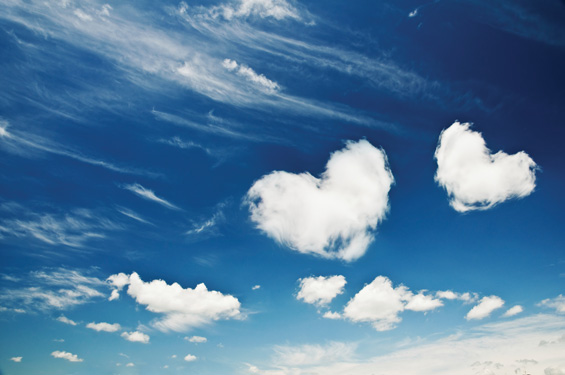 Then I started high school. After a month, it was like I didn't know who I was anymore. I felt lost, like didn't belong anywhere anymore. Actually, it was more like I couldn't stay in the same place for more than two seconds. High school was like an emotional roller coaster. It could be totally wild, but it could also make you nauseous.
The first lesson I learned was about friends. That part of my life felt like a cold, empty wasteland at first. I missed Max and his big, cheery grin. I missed joking with Alex and talking to Frank every day. I felt lonely, abandoned, and sad. But I knew I had to put up a good front. Being in high school felt like walking in a crowd of people who were all staring at me, trying to decide whether to applaud or boo. I hated it. There were just
too many people, and they all seemed desperate to impress each other all, which just made everyone even more uncomfortable. It was like a world full of people who could actually become friends if they'd just let their guard down and stop worrying about being judged. We all pretended we were relaxed, happy, and in control, but inside, we were nervous wrecks. I kept thinking about happy childhood memories and wishing there was some way I could get part of that back.
Out teachers kept telling us these were the best years of our lives, that we didn't know how lucky we were, and that we'd better enjoy it, because when it was over, we'd have to live in the Real World. Apparently, there were two worlds: the Real one and the Fake one, I guess. I had only ever lived in one world, and now it was slipping away. I decided that if high school had really been the best time in these teachers' lives, it meant one of two things: either they'd had miserable childhoods or this Real World of theirs hadn't worked out too well for them. To me, they were living warnings not to do whatever it was they'd decided to do after high school. And boy, did they love lecturing us about making decisions. Every day, we had to listen to a new sermon on independence, self-reliance, professional success, personal achievement, blah, blah, blah. They never said a word about following your heart, which was the only way I knew of making decisions and getting motivated. That's when I started to understand that surviving as a teenager would mean keeping a low profile and finding my own way while hopefully attending to minor details like classes and grades.
My parents seemed to be as lost as I was. It seemed like overnight, they went from "Hi, buddy!" when I came home to "So, how was school today, Jerome?" At first it was fun not being treated like a little kid, but that wore off pretty quick. I missed getting a hug from Mom before going to bed and playing ball with Dad after supper. And it would have been nice to hear Mom call me "Honey" every now and then. When no one was listening. Then, every little conversation about whatever little thing started turning into third degree interro-gations. "Did you do this? Did you do that?" It felt like I was being judged all the time, and it made me a bit paranoid. Had I screwed something up? Was I letting someone down? My house had always been a safe haven and a place where I enjoyed being, but now I was increasingly avoiding it. Believe me, if I wanted to have fun, I was way better off hanging out in the park, where there were trees and a chance to connect with aching adolescent hearts like mine. It was better than nothing.
Luckily, there was at least one bright light in this dark night of the soul. Her name was Lilli. The first time I saw her, my heart melted. She had big green eyes and long, curly blond hair. She wasn't like other girls. Every time I saw her, I felt this kind of warm glow I'd never felt before. Just knowing she was around made my heart pound, in a weird way that made me feel calm instead of nervous. When she looked at me, I felt safe and warm, like when my mom used to tuck me in at night. If I said something stupid and felt like a total idiot, she'd just laugh, and it was like the tension just magically disappeared. And that was all before I'd even spoken to her. If it wasn't for her, I think I would have given up all hope. Things started feeling normal again, because I finally had something to look forward to when I got up in the morning.